About MST
Malaysian Society of Transplantation became a registered society on 22 July 1994. It was conceived to meet the needs of promoting transplantation in Malaysia.

Scientific Meetings
History of past Annual Scientific Meetings and Annual General Meetings of Malaysian Society of Transplantation.
National Transplant Registry
The National Transplant Registry (NTR) collects information about patients who had undergone organ or tissue transplantation.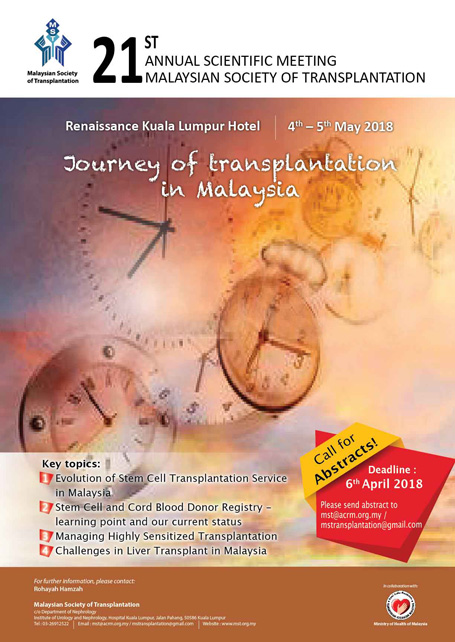 21st Annual Scientific Meeting of MST || 4-5 May 2018 Kuala Lumpur
Announcement | Pre-Congress | Latest Programme
NOTICE OF ANNUAL GENERAL MEETING 2018
News | Events | Announcements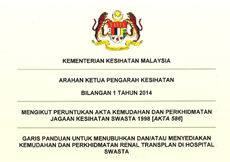 Garis Panduan Untuk Menubuhkan Atau Menyediakan Kemudahan Renal Transplan di Hospital Swasta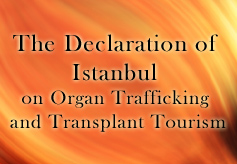 Click here to read.